For Thine is the Kingdom.
For Thine is the Kingdom.
This is the way the world ends
Not with a bang but a whimper.
O water, voice of my heart, crying in the sand,
all night long crying with a mournful cry,
as I lie and listen, and cannot understand
the voice of my heart in my side or the voice of the sea.
O water crying for rest, is it I, is it I ?
All night long the water is crying to me.
Unresting water, there shall never be rest
till the last moon drop and the last tide fail,
and the fire of the end begin to burn in the west ;
And the heart shall be weary and wonder and cry like the sea,
all life long crying without avail,
as the water all night long is crying to me.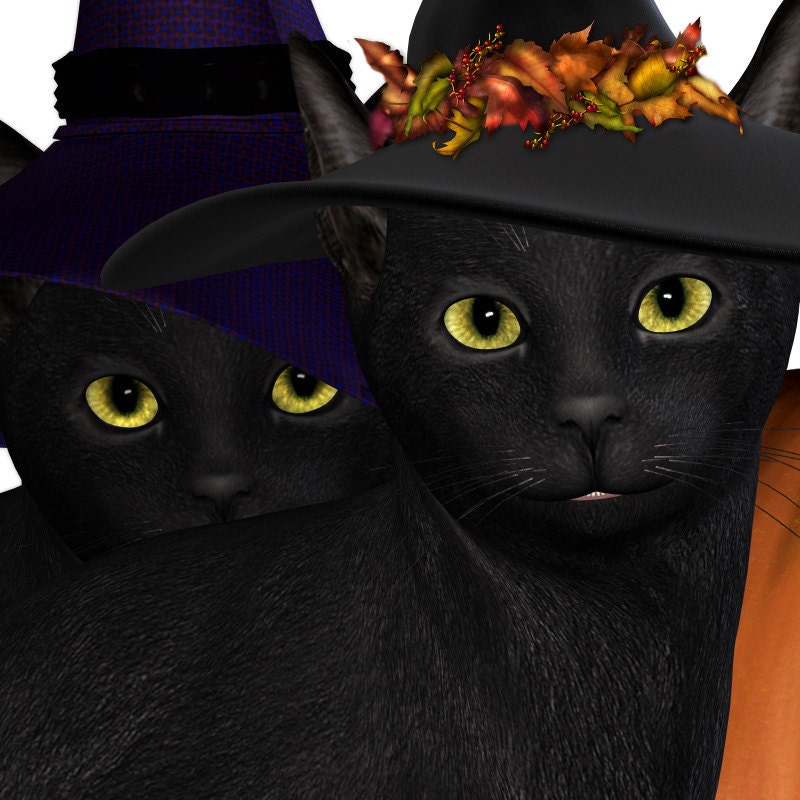 Heksery
Ligdag val soos toorgoed jou einde oop
ek laat jou na die brandhout loop
wanneer die nag swartkat nader sluip
is dit ek wat oor die as na jou toe kruip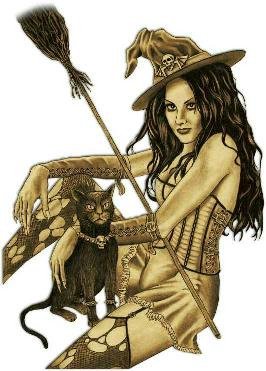 Spieëltjie spieëltjie aan die wand .....
sit met haar voete in die water
en haar kop in die blare.
want sy sit in die skaduwee
sy het druiwe op haar skoot
en sy korrel dit een vir een.
koel soos druiwe met haar voete in die water